Leopard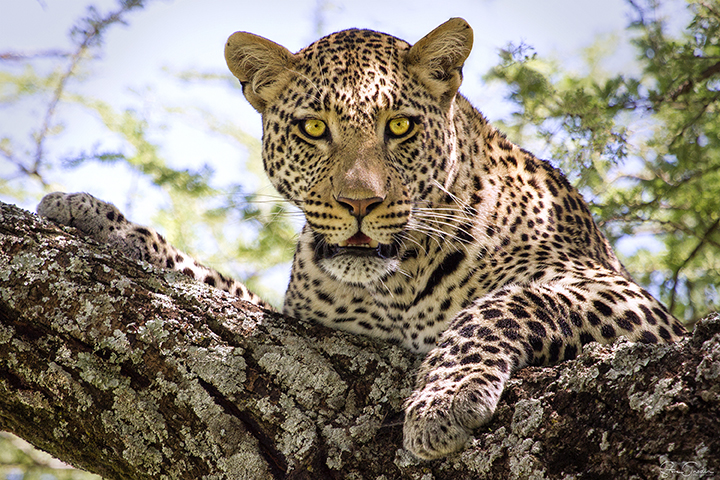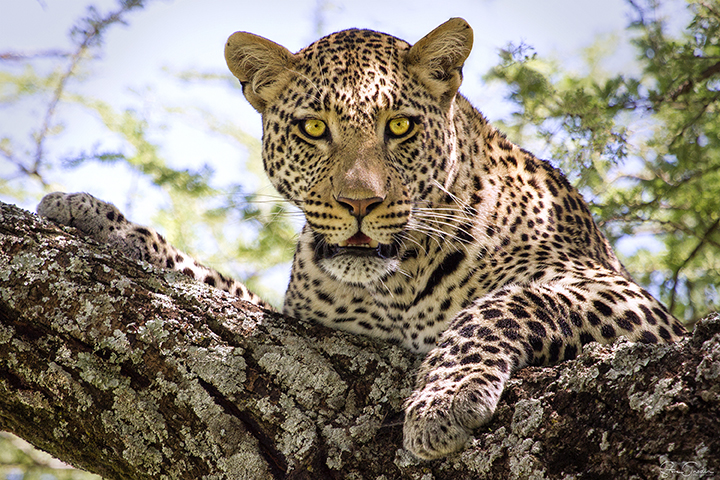 Leopard
This image was captured just as the leopard woke up from a long nap.
Aluminum prints are by far the most spectacular way to display an image! Our metal prints radiate color, are extremely durable, scratch resistant, and waterproof. Every print comes with a Gallery grade all aluminum frame with wire hanger, making it ready to hang on the wall right out of the box.
This print is available in a three panel mural.
Photography by Steve Grodin
STEVE GRODIN IS A PROFESSIONAL PHOTOGRAPHER SPECIALIZING IN WILDLIFE AND LANDSCAPE PHOTOGRAPHY. IN 1961 HE GRADUATED FROM THE BROOKS INSTITUTE OF PHOTOGRAPHY. HIS ABILITY TO PHOTOGRAPH ANIMALS IN THERE NATIVE HABITAT IS REFLECTED IN EVERY IMAGE.